Actuators for Haptics and Printed Speakers
In actuator applications, devices benefit from the rapid response performance of Piezotech® polymers.
Piezotech® FC Piezoelectric Copolymers
Due to the piezoelectric effect, strain is rapidly induced in Piezotech® FC copolymers when exposed to an electric field. Actuator performance is enabled by the high energy density response behavior of these materials, even at low electric field.
Piezotech® RT Electrostrictive Terpolymers
Due to the electrostrictive effect, very high strain can be induced in Piezotech® RT terpolymers when exposed to high electric fields. Actuator performance is enabled by the very high deformation rate of these materials at such high electric fields.
Possible actuator applications: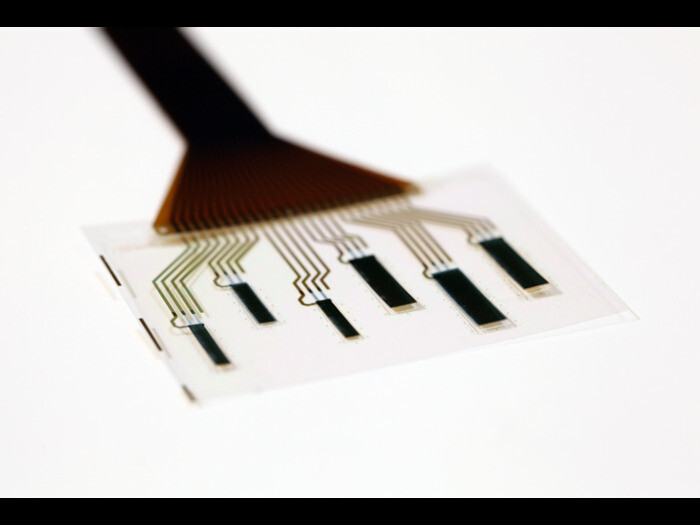 Haptic


Speakers


Microfluidics


Varifocal lenses